About Amtrade Realty
Company Overview
At Amtrade Realty, we understand what it takes to turn a property into a home. Real Estate involves much more than buying and selling houses. It's the people inside the house that matter the most!
Our guiding principle includes a commitment to provide personal service that exceeds expectations while maintaining a dedication to the highest professional standards.
Whether you are buying, selling, relocating or simply looking for real estate related advice, we are uniquely positioned to help you reach your goals. Amtrade Realty has an excellent relationship with Lennar Homes, a leading builder of quality homes in Manatee and Sarasota counties. This partnership allows us to offer our clients the lowest possible price on all types of premium homes built by Lennar Homes.
Our commitment to you will be one of integrity, reliability and satisfaction. Contact us and put our experience and expertise to work for you.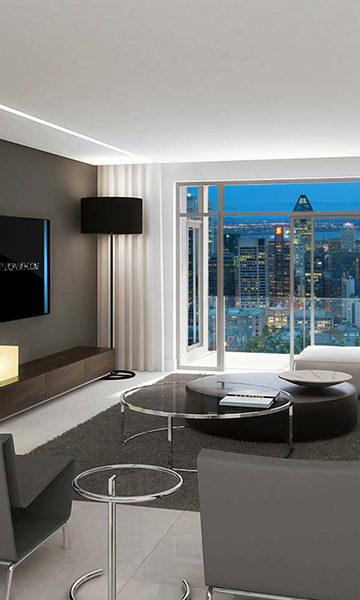 Our Best Features
Bring to the table win-win survival strategies to ensure proactive
domination. At the end of the day.
Specialists in Florida Real Estate
We have over 28 years of experience in Florida Real Estate.
Professional & Friendly Agents
Our Agents strive to provide you with exceptional service everytime.
Buy, Sell, Rent, Maintain
We provide a wide-range of standard and VIP services to our clients.